Edizioni Intra nasce nel gennaio 2020 come dipartimento editoriale del Gruppo Intra – Formazione tra Innovazione e Tradizione.
Il catalogo, in espansione quotidiana, guarda ai grandi classici e alle novità assolute, con 10 collane tematiche e centinaia di titoli in italiano, inglese e spagnolo. Un eclettico mix di narrativa e saggistica di epoche e generi diversi: dal romanzo sperimentale al reportage, dalle memorie allo studio d'avanguardia, dalla letteratura conosciuta a quella sconosciuta o dimenticata (e introvabile).
Particolare attenzione è dedicata alle opere in lingua inglese, con la pubblicazione di testi originali che, se tradotti, vengono per lo più proposti nella loro prima traduzione in italiano: ciò per consentire ai lettori di immergersi nel contesto, anche linguistico, dell'epoca. Ma il catalogo Intra contiene anche insospettabili inediti e nuovissime traduzioni.
Le pubblicazioni sono tutte in formato cartaceo tascabile (12,7×20,3 cm) e in ebook, con grande attenzione rivolta alla leggibilità del testo e alla grafica delle copertine.
I prodotti Intra sono acquistabili direttamente sul nostro sito, oppure su Amazon, Ibs, Feltrinelli, Terminal Video, MareMagnum, Barnes & Noble. Gli ebook acquistati sul nostro sito sono copie digitali numerate e registrate (watermarked ebook): possono essere trasferiti su qualunque tipo di supporto e anche personalizzati con nome e cognome dell'acquirente sul prodotto digitale.
Direttore Editoriale: Gianluca Sposito
---
Intra S.r.l.s. – Sede legale: Via degli Abeti 346 – 61122 Pesaro – P. IVA n. 02608120412 – PEC: intrasrls@pec.it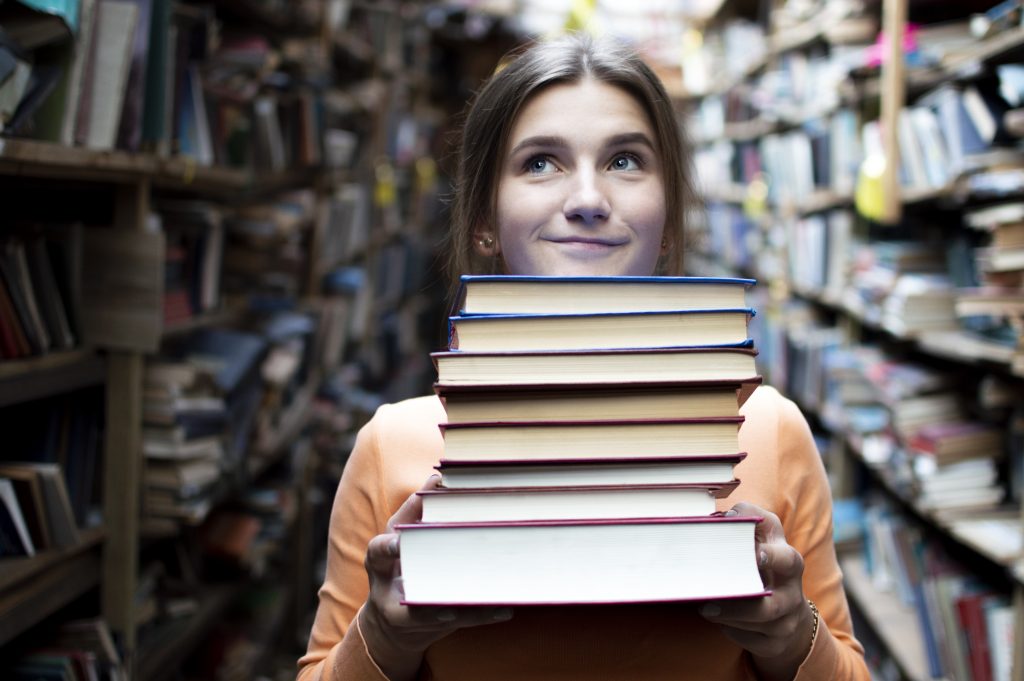 La cultura non è mai un peso
Edizioni Intra was founded in January 2020 as the publishing department of the Intra Group – Training between Innovation and Tradition.
The catalogue, in daily expansion, looks at the great classics and absolute novelties, with 10 thematic series and hundreds of titles in Italian, English and Spanish. An eclectic mix of fiction and non-fiction from different eras and genres: from the experimental novel to reportage, from memoirs to avant-garde studies, from well-known to unknown or forgotten (and unobtainable) literature.
Particular attention is paid to English-language works, with the publication of original texts which, if translated, are mostly offered in their first Italian translation: this is to allow readers to immerse themselves in the context, including the linguistic context, of the period. But the Intra catalogue also contains unexpected unpublished works and brand new translations.
The publications are all in paperback (12.7×20.3 cm) and in ebook, with great attention to the readability of the text and the covers.
Intra products can be purchased directly on our website, or on Amazon, Ibs, Feltrinelli, Terminal Video, MareMagnum, Barnes & Noble. The ebooks purchased on our site are numbered and registered digital copies (watermarked ebooks): they can be transferred onto any type of support and also personalised with the purchaser's name and surname on the digital product.
Publishing Director: Gianluca Sposito